LET'S PLAN AND EXECUTE YOUR EVENT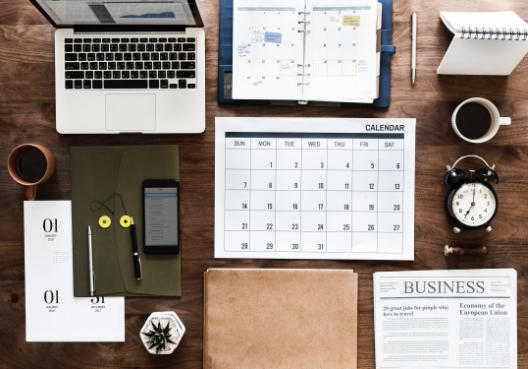 SIMPLE MANAGEMENT
Today's event management softwares are full of complexities. You have to get trained to handle the software functions. It's different with our software, the software guides you through all the functionalities. It's simple and intuitive to understand and use
MANAGE DELEGATES, NOT PAPERWORK
Registration form, Invoicing, communications with delegates... We got it all covered. Our system covers the entire flow. And yes, it's very flexible and simple to follow. We work closely with our clients to build a flexible registration system as per their particular needs.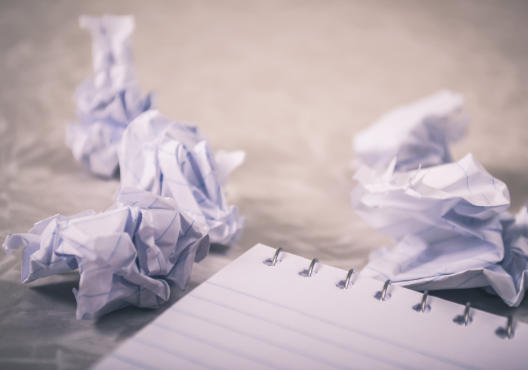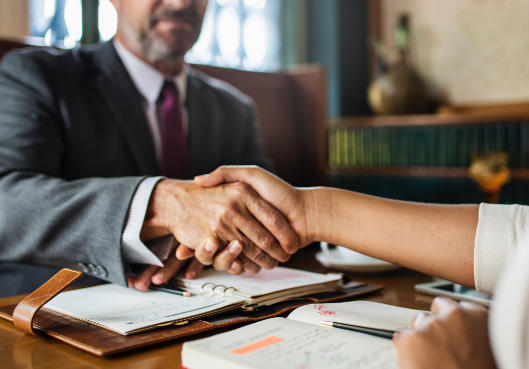 MEETINGS MADE EASY
A big part of any event is business networking. Whether it be Meetings between two delegates or many, our system offers multiple options for the event organisers to choose from. It helps in providing important information, during the planning phase of the event.
THE BEST APP FOR ATTENDEES
One of the most exciting upcoming feature of our Events Management Platform is the Mobile App that the attendees use during the event. It will provide a great way for users to navigate through the event. It will have some helpful features like Setting Meetings, Venue Map, Group Chat and the like. Its a companion for your Event!